Open hours
19 September – 31 May Tue–Sun 10–17
1 June– 18 September Mon–Sun 10–18
Exceptions
21 May is Museum Night and the museum is open 10-23.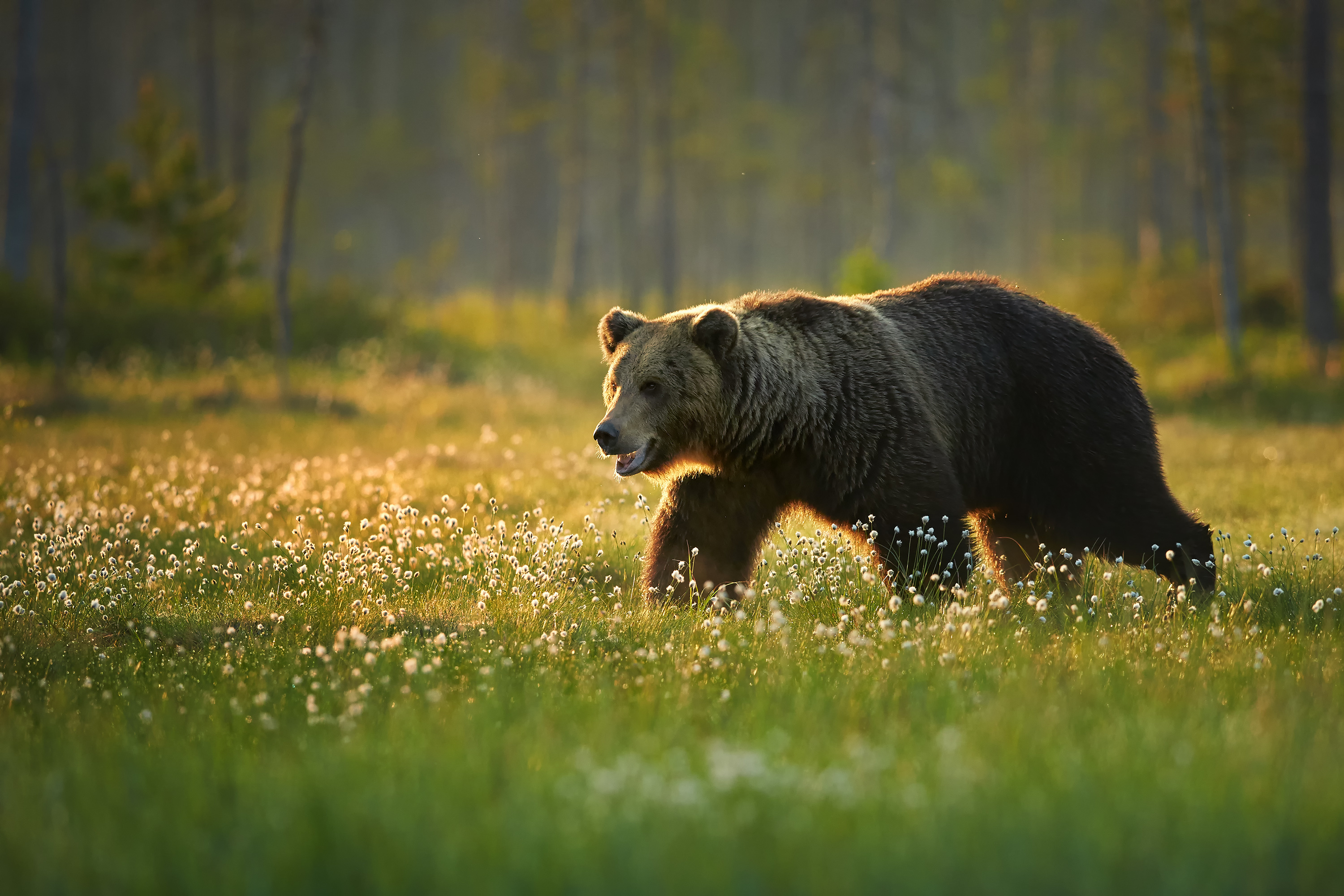 Tickets
Ticket with VR movie
(available only on Sat, Sun)
 
Ticket
discount
(pupils, students, pensioners)
 
6 €
4 €
children up to 9
 
free
free
1 year ticket – 20 €
1 year family ticket – 40 €
Groups
Childrens groups
We kindly ask you to register beforehand at @email.
Teachers free of charge - 2 for each school group and 3 for preschool groups. 
Up to 25 children per group; study language - Estonian, Russian or English.
preschoolers and 1st graders - 2 €/child
school children from  2nd grade up - 5 €/child
Adults
A guided tour for adults can be ordered from muuseum@loodusmuuseum.ee
NB! Guided tours are available in different languages and outside open hours under special agreement. 
Estonian, English and Russian tour - 2 €/visitor + museum ticket (minimum group size 10 people)
Finnish, German and Japanese tour - 40 €/h+ museum ticket
(maximum group size 20 people)
Free entrance
Entrance is free for everyone on the last Friday of the first month each quarter (in January, April, July and October) an on May 18th, the International Museum Day. On these days guided tours are not provided.
In addition entrance is free for the following groups upon presentation of documents:
on the International Day for Protection of Children, 1 June for visitors under the age of 18 with one parent
Ukrainian refugees
Employees of Estonian museums;
ICOM members;
members of the Association of Estonian Biology Teacher;
people with a profound or severe disability (please provide a certificate) and an accompanying person
owners of Tallinn Card
children up to 9..
Covid-19 safety
With the COVID-19 safety label, trusted to us by Visit Tallinn we confirm that we follow the requirements and instructions of the Government and the Health Board of Estonia (https://kriis.ee/en) established for our industry or field, that we keep up to date with the information, and that we help visitors comply with the infection-prevention guidelines on site.
Desinfectant for your hands is available on every floor and by the entrance. We clean all surfaces regularly.
Please postpone your visit if you are feeling unwell. The museum has the right to refuse service for visitors with visible symptoms of Covid-19. 
For more information about current resrictions in Estonian please visit kriis.ee.